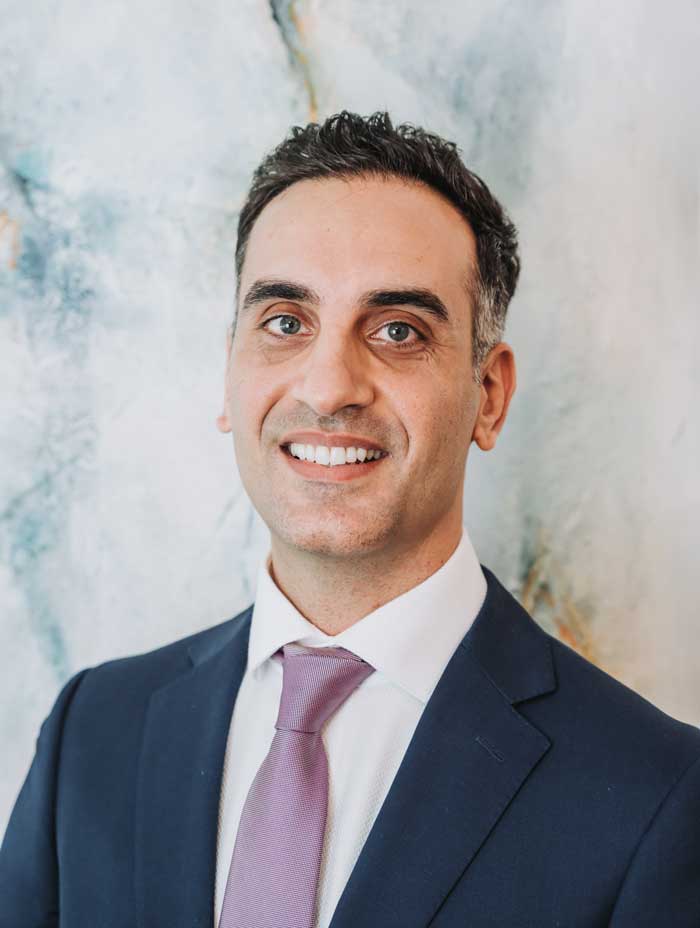 Sam Nemat
General Dentist
I was very fortunate to move to the States at the age of fifteen. I attended Dominion Christian High School in Marietta and Kennesaw State University for my undergraduate. I was very fortunate to attend one of the world's leading dental schools, the University of Michigan School of Dentistry. The two best things that happened to me were moving to the US and attending UofM. I am a proud Wolverine and eventually would like to be part of the clinical faculty teaching students in the clinics. I worked in Singapore for a while and had an opportunity to travel Asia and learn a lot about other cultures and countries. Currently, I live and work in Atlanta, Georgia.
I am consciously aware that oral hygiene directly relates to systemic health and the emotional well-being of all our patients. That is why I value the trusted relationship of my patients, and I consistently make sure to provide them with ideal care and achieve the best outcome.
Each and every day, I am thankful to go to work to do what I love, creating beautiful smiles while contributing to the overall health of my patients. I take continuing education courses frequently, focusing on dental implants, guided surgery, and restoring chewing function in patients with missing teeth.